At Kidzzkastle, we strive to honor each child by nurturing each individual's innate sense of wonder and curiosity.
Welcome to Kidzzkastle. I hope you enjoy finding out about us and seeing the images which capture the happy, healthy and high achieving environment that we work hard to provide our Community with.
I hope you enjoy your journey through this website and I look forward to welcoming you to our vibrant community.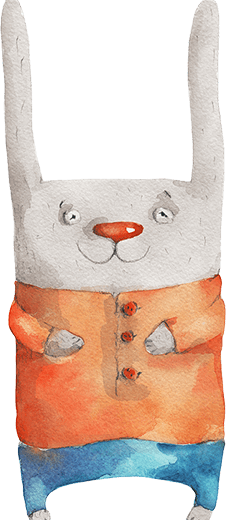 Kidzzkastle is dedicated to providing a fun environment that allows children to develop and enjoy their childhood memories colourful.

Fun

Healthy Meals
We recommend The kidzzkastle ! My daughter began at the end of the 2s program and every year was better than the next.

As I am out to work for all days, kidzzkastle help me celebrate my children Thank you

I can't give time to my kids so kids kastle arranged a great party for my children Thankyou!!

Programs that encourage kids to be themselves
If you have any questions, feel free to send a message.

1 Galleria Dr, Middletown, NY 10941
1000 palisades center Dr, West Nyack, NY 10994